The Visiting Writers Series began in the Spring of 2014 with a reading by poet Roger Reeves. After the start of the MFA in Creative Writing in the Fall of that year, the VWS took off. Over the past 8 years, the MFA in Creative Writing has hosted nationally renowned poets and writers, adding to the vibrant literary culture of Lexington. All events are free and open to the public.
Like and follow us on social media:
Facebook: https://www.facebook.com/UKYMFA|
Twitter: https://twitter.com/ukyvws
Instagram: https://www.instagram.com/ukyvws/
Fall 2023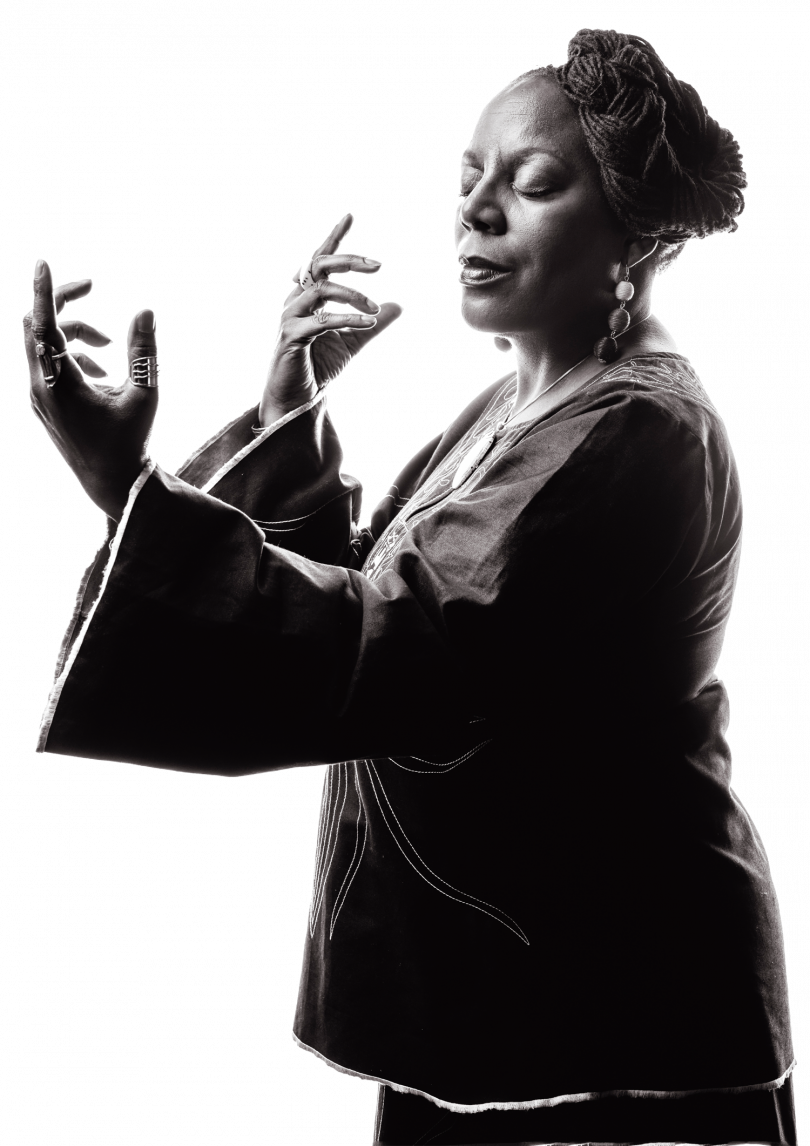 Glenis Redmond
September 22, 2023
The Cornerstone E-Sports Theater @ 6:00PM

Glenis Redmond is the First Poet Laureate of Greenville, South Carolina. She is a Kennedy Center Teaching Artist, and a Cave Canem alumni. She has authored six books of poetry: Backbone (Underground Epics, 2000), Under the Sun (Main Street Rag, 2002), and What My Hand Say (Press 53, 2016), Listening Skin (Four Way Books), Three Harriets & Others (Finishing Line Press), and Praise Songs for Dave the Potter, Art by Jonathan Green, and Poetry by Glenis Redmond (University of Georgia Press). Glenis received the highest arts award in South Carolina, the Governor's Award and inducted into the South Carolina Academy of Authors. She is a "Charlie Award" recipient awarded by the Carolina Mountains Literary Festival and was recently a recipient of the Peacemaker Award by the Upstate Mediation Center in 2022.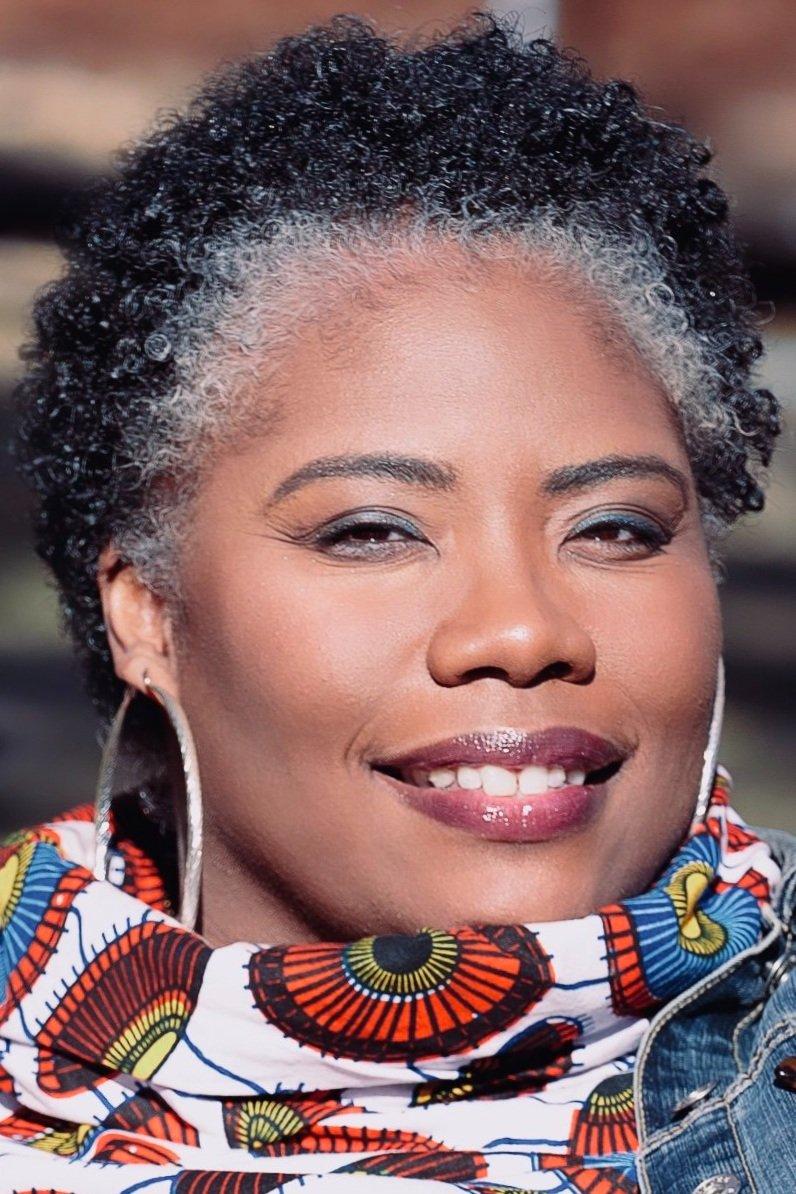 Tracey Michae'I Lewis-Giggetts
October 11, 2023
The Cornerstone E-Sports Theater @ 6:00PM

As a writer and thought-leader, Tracey Michae'l Lewis-Giggetts offers those who read her work and hear her speak an authentic experience; an opportunity to explore the intersection of culture, identity and faith/spirituality at the deepest levels. She is the host of the podcast, HeARTtalk with Tracey Michae'l, and founder of HeARTspace, a healing community created to serve those who have experienced trauma of any kind through the use of storytelling and the arts.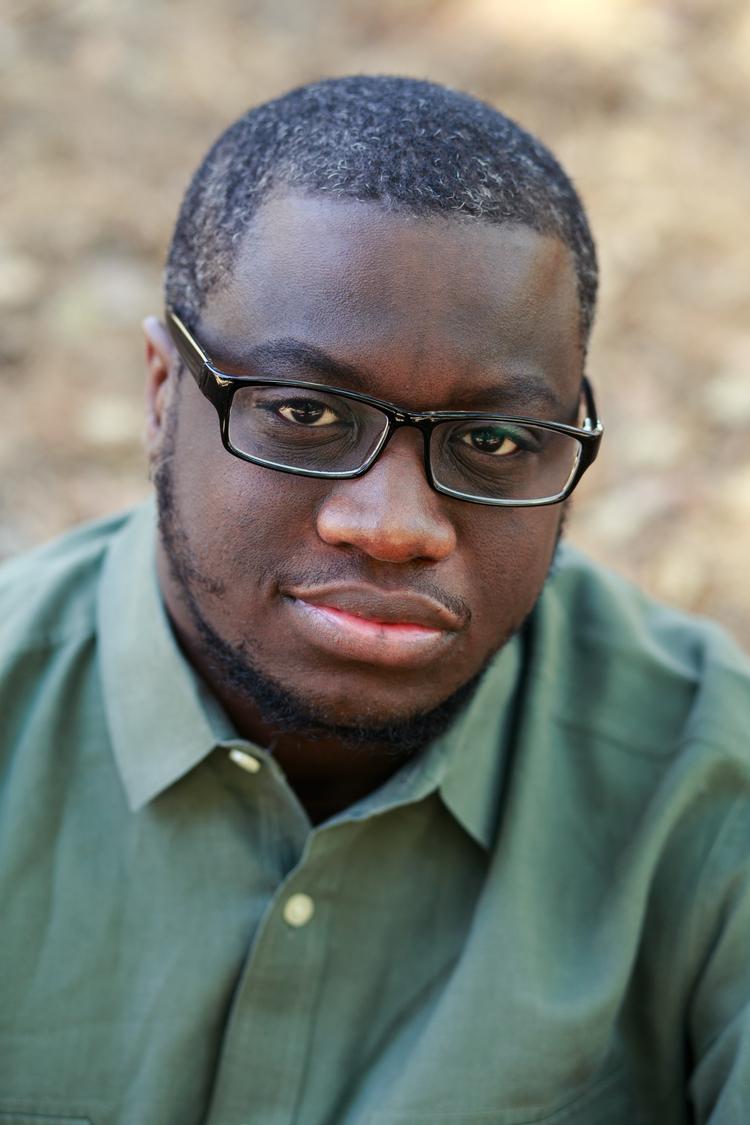 Rion Scott
November 9, 2023
The Cornerstone E-Sports Theater @ 6:00PM

Rion Amilcar Scott is the author of the story collection, The World Doesn't Require You (Norton/Liveright, August 2019), a finalist for the PEN/Jean Stein Book Award and winner of the 2020 Towson Prize for Literature. His debut story collection, Insurrections (University Press of Kentucky, 2016), was awarded the 2017 PEN/Bingham Prize for Debut Fiction and the 2017 Hillsdale Award from the Fellowship of Southern Writers. His work has been published in places such as The New Yorker, The Kenyon Review, Crab Orchard Review, Best Small Fictions 2020 and The Rumpus, among others. His story, "Shape-ups at Delilah's" was published in Best American Science Fiction and Fantasy 2020. He was raised in Silver Spring, Maryland and earned an MFA from George Mason University where he won the Mary Roberts Rinehart award, a Completion Fellowship and an Alumni Exemplar Award. He has received fellowships from Bread Loaf Writing Conference, Kimbilio and the Colgate Writing Conference as well as a 2019 Maryland Individual Artist Award. Presently he teaches Creative Writing at the University of Maryland.
PAST VISITING WRITERS
Dionne Irving, Greg Pape, Charles Dodd White, Danni Quintos, Ron A. Austin, Amy Leach, Joy Priest, Austyn Gaffney, Erika Simpson, Megan Pillow, Bernard Clay, Nicole Chung, Kevin Willmott, Carter Sickles, Madeline Ffitch, Li-Young Lee, Cinelle Barnes, Minda Honey, Joy Priest, Evie Shockley, Paul Muldoon, Shayla Lawson, Keith S. Wilson, Marcelo Hernandez Castillo, Randall Horton, Chanelle Benz, Tayari Jones, Kayleb Rae Candrilli, Morgan Parker, Brittany Perhham, Maurice Carlos Ruffin, Dr. DaMaris B. Hill, Maurice Manning, Silas House, Garth Greenwell, Gregory Pardlo, Mary Gaitskill, Mitchell S. Jackson, Viet Thanh Nquyen, Yona Harvey, Kelly Luce, Marie-Helene Bertino, Ramona Ausubel, Carrie Fountain, Margaret Lazarus Dean, Mary Karr, Tyehimba Jess, Ada Limón, Claire Vaye Watkins, Derek Palacio, Dinaw Mengestu, Eileen Myles, John Jeremiah Sullivan, Peter Fallon, Helen Oyeyemi, Rob Spillman, Wayne Kostenbaum, Adrian Matejka, Roxane Gay, Francisco Goldman, Ann Beattie, Dara Wier, Emily Pettit, Nic Brown, Jim Gavin, Jill McCorkle, Roger Reeves.
For more information about the Visiting Writers Series contact Erik Reece at erik.reece@uky.edu or Jazmin Witherspoon at jazmin.witherspoon@uky.edu