The Visiting Writers Series began in the Spring of 2014 with a reading by poet Roger Reeves. After the start of the MFA in Creative Writing in the Fall of that year, the VWS took off. Over the past 8 years, the MFA in Creative Writing has hosted nationally renowned poets and writers, adding to the vibrant literary culture of Lexington. All events are free and open to the public.
Like and follow us on social media:
Facebook: https://www.facebook.com/UKYMFA
Twitter: https://twitter.com/ukyvws
Instagram: https://www.instagram.com/ukyvws/
FALL 2022
Amy Leach
Essayist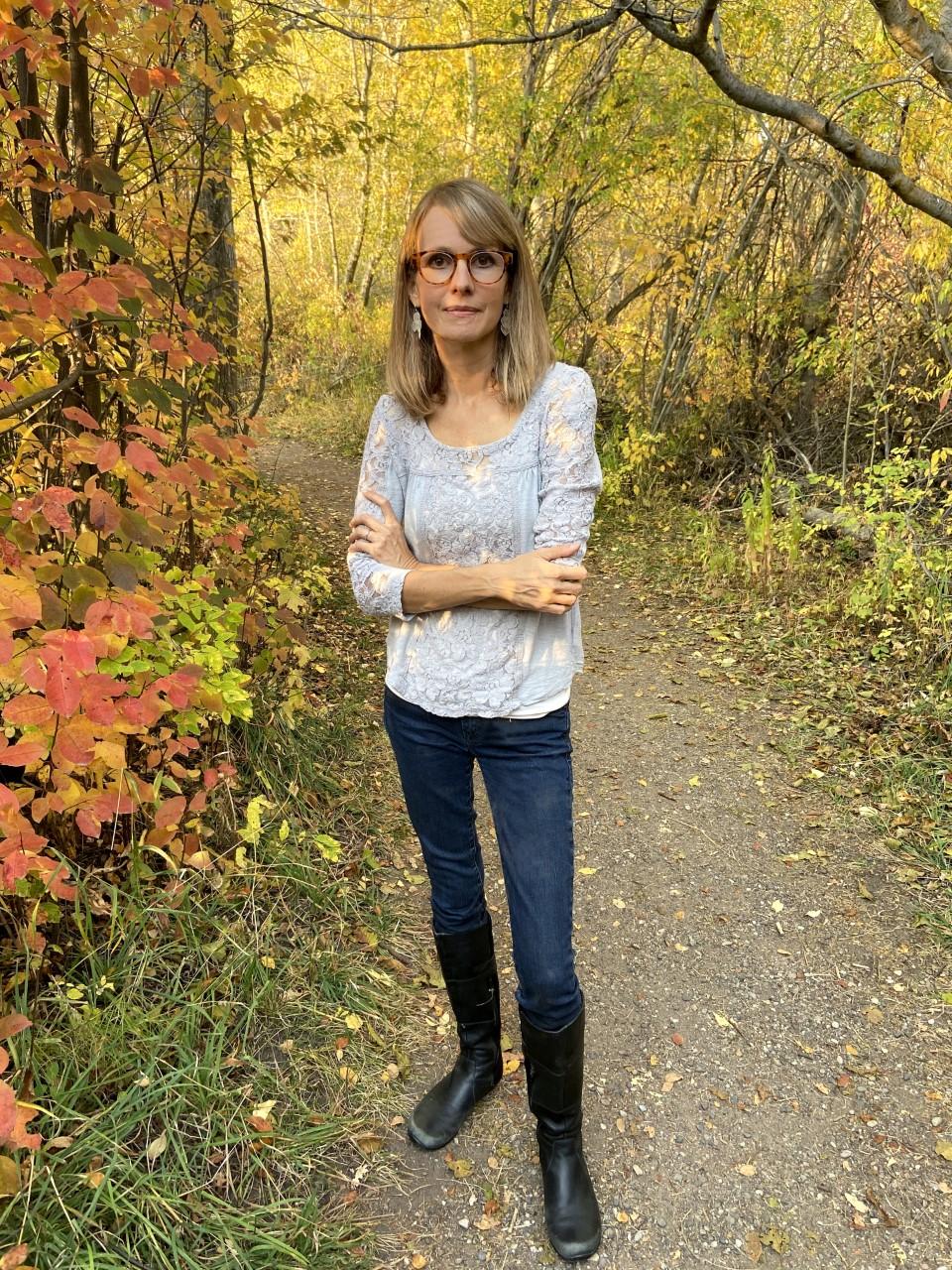 Reception: 5 p.m. Reading: 6 p.m. Thursday, October 20
  Location: William T Young Library, UKAA Auditorium
Amy Leach is the author of Things That Are and The Everybody Ensemble. She earned her MFA from the Nonfiction Writing Program at the University of Iowa, and her work has appeared in The Best American Essays, The Best American Science and Nature Writing, and numerous other publications, including Granta, A Public Space, Orion, Tin House, and the Los Angeles Review of Books. She is a recipient of a Whiting Writers' Award, a Rona Jaffe Foundation Award, and a Pushcart Prize. Leach lives in Bozeman and teaches creative writing at Montana State University.
Ron Austin
Author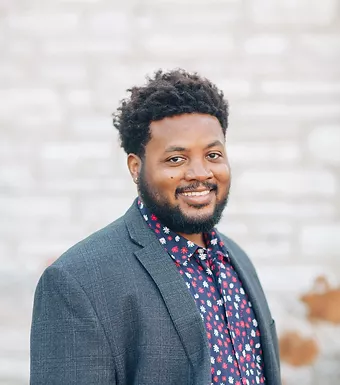 Reception: 5 p.m. Reading: 6 p.m. Thursday, November 17
  Location: William T Young Library, UKAA Auditorium
Ron A. Austin's short stories have been placed in Boulevard, Pleiades, Story Quarterly, Ninth Letter, Black Warrior Review, and other journals. 
Avery Colt Is a Snake, a Thief, a Liar
, his first collection of linked stories, has received several honors including: The 2017 Nilsen Prize, a 2019 Foreward INDIES GOLD Award, a 2020 Devil's Kitchen Reading Award, a 2020 PEN/Robert W. Bingham Prize nomination, and a 2020 Hurston/Wright Legacy Award nomination. 
Austin's work has been supported by grants from the Regional Arts Commission, including a 2016 Artist Fellowship. He, his wife Jennie, and son Elijah live in St. Louis.
Danni Quintos
Poet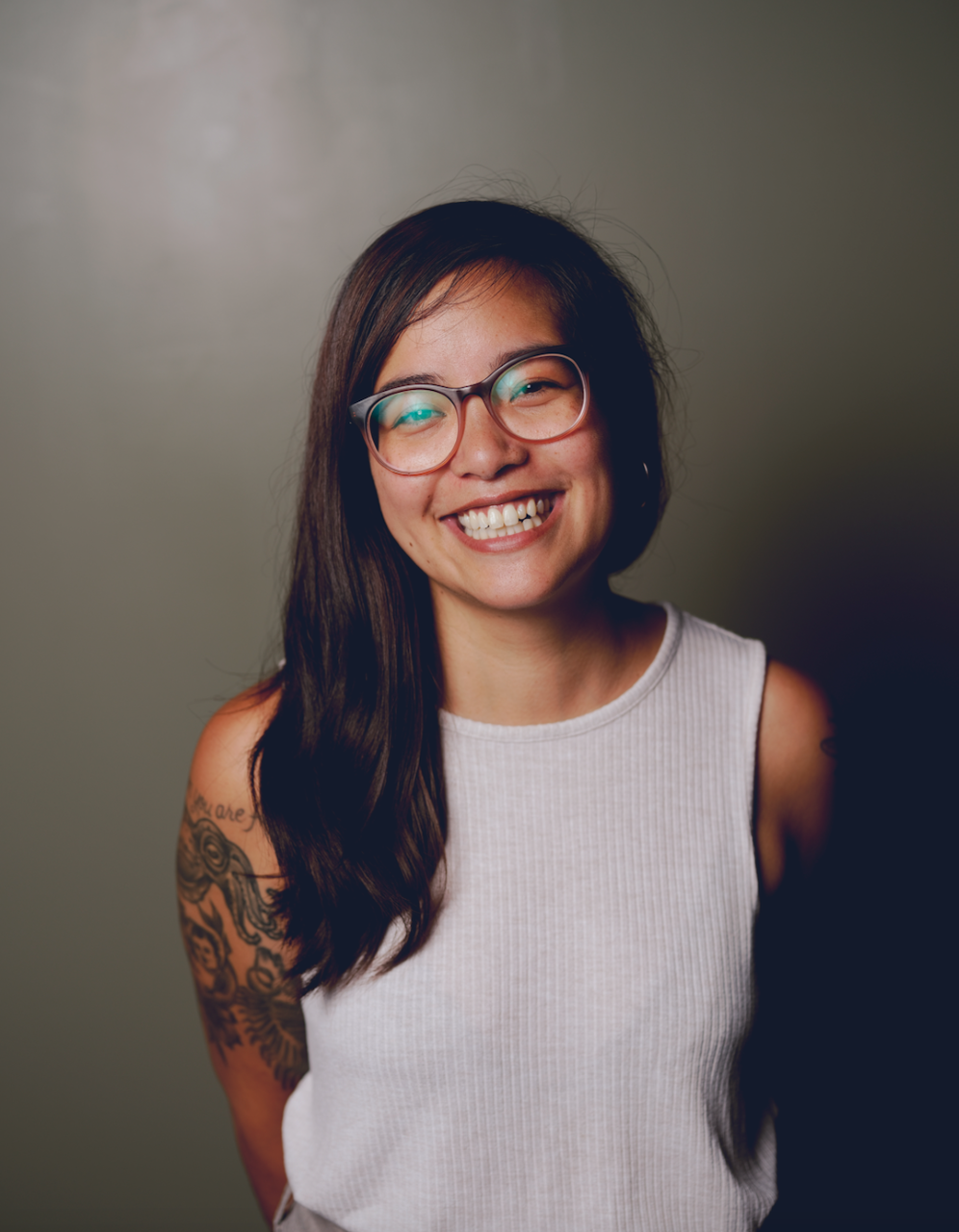 6 p.m. Wednesday, November 30
 Location: William T Young Library, UKAA Auditorium
Danni Quintos is the author of the poetry collection, Two Brown Dots (BOA Editions, 2022), chosen by Aimee Nezhukumatathil as winner of the Poulin Prize, and PYTHON (Argus House, 2017), an ekphrastic chapbook featuring photography by her sister, Shelli Quintos. She is a Kentuckian, a mom, a knitter, and an Affrilachian Poet. She received her BA from The Evergreen State College, and her MFA in Poetry from Indiana University. Her work has appeared in Poetry Magazine, Cream City Review, Cincinnati Review, The Margins, Salon, and elsewhere. Quintos lives in Lexington with her kid & farmer-spouse & their little dog too. She teaches in the Humanities Division at Bluegrass Community & Technical College. 
PAST VISITING WRITERS
Joy Priest, Austyn Gaffney, Erika Simpson, Megan Pillow, Bernard Clay, Nicole Chung, Kevin Willmott, Carter Sickles, Madeline Ffitch, Li-Young Lee, Cinelle Barnes, Minda Honey, Joy Priest, Evie Shockley, Paul Muldoon, Shayla Lawson, Keith S. Wilson, Marcelo Hernandez Castillo, Randall Horton, Chanelle Benz, Tayari Jones, Kayleb Rae Candrilli, Morgan Parker, Brittany Perhham, Maurice Carlos Ruffin, Dr. DaMaris B. Hill, Maurice Manning, Silas House, Garth Greenwell, Gregory Pardlo, Mary Gaitskill, Mitchell S. Jackson, Viet Thanh Nquyen, Yona Harvey, Kelly Luce, Marie-Helene Bertino, Ramona Ausubel, Carrie Fountain, Margaret Lazarus Dean, Mary Karr, Tyehimba Jess, Ada Limón, Claire Vaye Watkins, Derek Palacio, Dinaw Mengestu, Eileen Myles, John Jeremiah Sullivan, Peter Fallon, Helen Oyeyemi, Rob Spillman, Wayne Kostenbaum, Adrian Matejka, Roxane Gay, Francisco Goldman, Ann Beattie, Dara Wier, Emily Pettit, Nic Brown, Jim Gavin, Jill McCorkle, Roger Reeves.
For more information about the Visiting Writers Series contact Erik Reece at erik.reece@uky.edu or Alfonso Zapata at alfonso.zapata@uky.edu