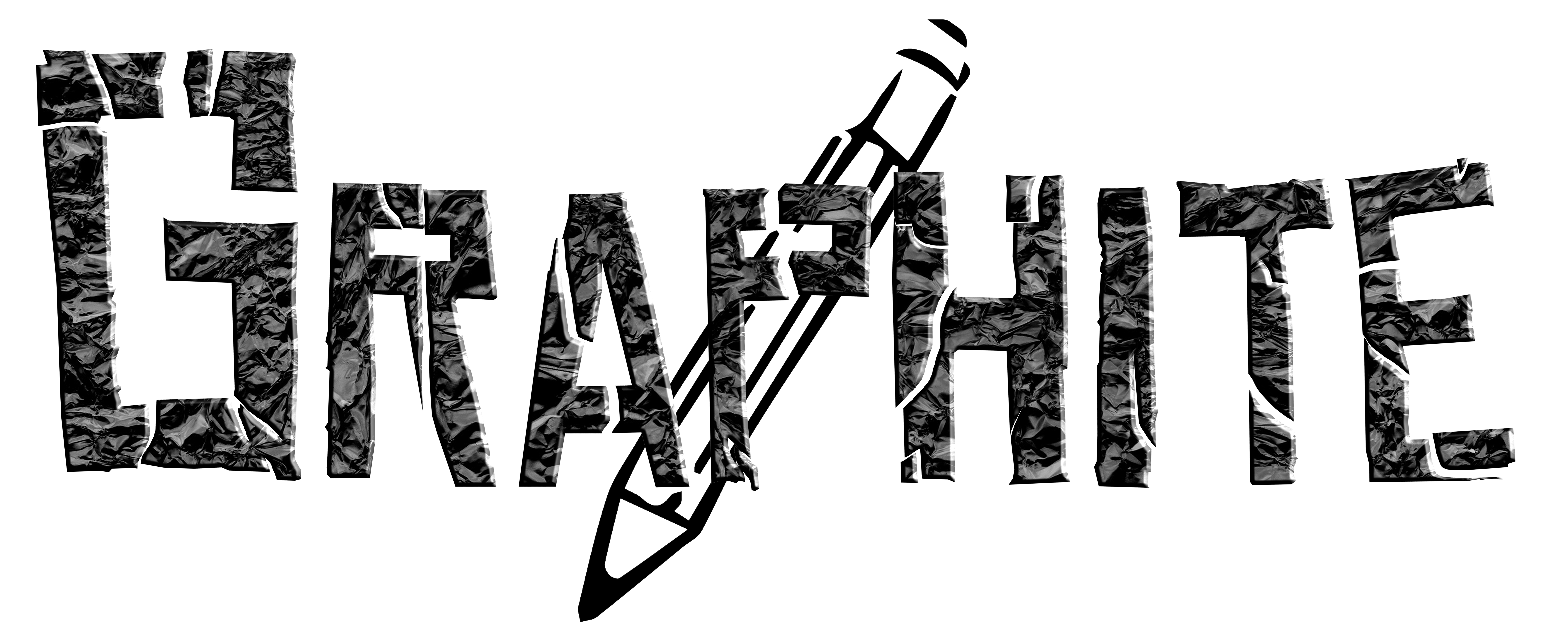 The purpose of this organization is to promote unity and provide a creative writing outlet for students on campus through fundraisers, meetings, and events. We promote group fellowship and outreach to the creative writing community of Lexington.
Some of our annual events include:
The 12-Hour Poetry Reading during National Poetry Month
UK Night at the Carnegie Center
We also co-sponsor the monthly Off the Ground Reading Series.
 coming soon....
For membership information, contact:
Julia Johnson (faculty sponsor)