Frank X Walker Receives Honors for Recent Work, Career Accomplishments
By Richard LeComte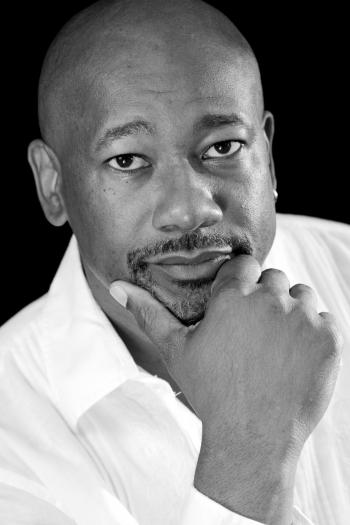 LEXINGTON, Ky – Frank X Walker, professor of English and African American and Africana Studies in the University of Kentucky College of Arts & Sciences, has received two honors for both his recent work and his career accomplishments.
Transylvania University has given the Judy Gaines Young Book Award to Walker for his collection of poems "Last Will, Last Testament." The award has recognized outstanding works by writers in the Appalachian region since 2015.
"Last Will, Last Testament," released last year by Accents Publishing, "powerfully captures the mixed feelings of joy and grief, knowing such emotions cannot be separated from each other," said Transylvania English professor Maurice Manning.
In addition, Walker has received the Donald Justice Award for Poetry from the Fellowship of Southern Writers. The nonprofit group encourages the development of literature in the South. To be considered for an award, "a writer must have been born in the South, significantly resided in the South, or have written works that in character and spirit embody aspects of the Southern experience."
A native of Danville, Walker is the first African American writer to be named Kentucky Poet Laureate in 2013. Walker has published 10 collections of poetry, including "Turn Me Loose: The Unghosting of Medgar Evers," which was awarded an NAACP Image Award for Poetry and the Black Caucus American Library Association Honor Award for Poetry.