Summer 2022
For Undergraduate Curriculum click here.
For specific schedules and section numbers, please see the schedule on myuk.uky.edu. 
More course descriptions are coming soon!

ENG 107 INTRODUCTION TO CREATIVE WRITING
TR 9:00 synchronous online
MWF asynchronous online
Clay Shields

Course description forthcoming. UK Core: Arts & Creativity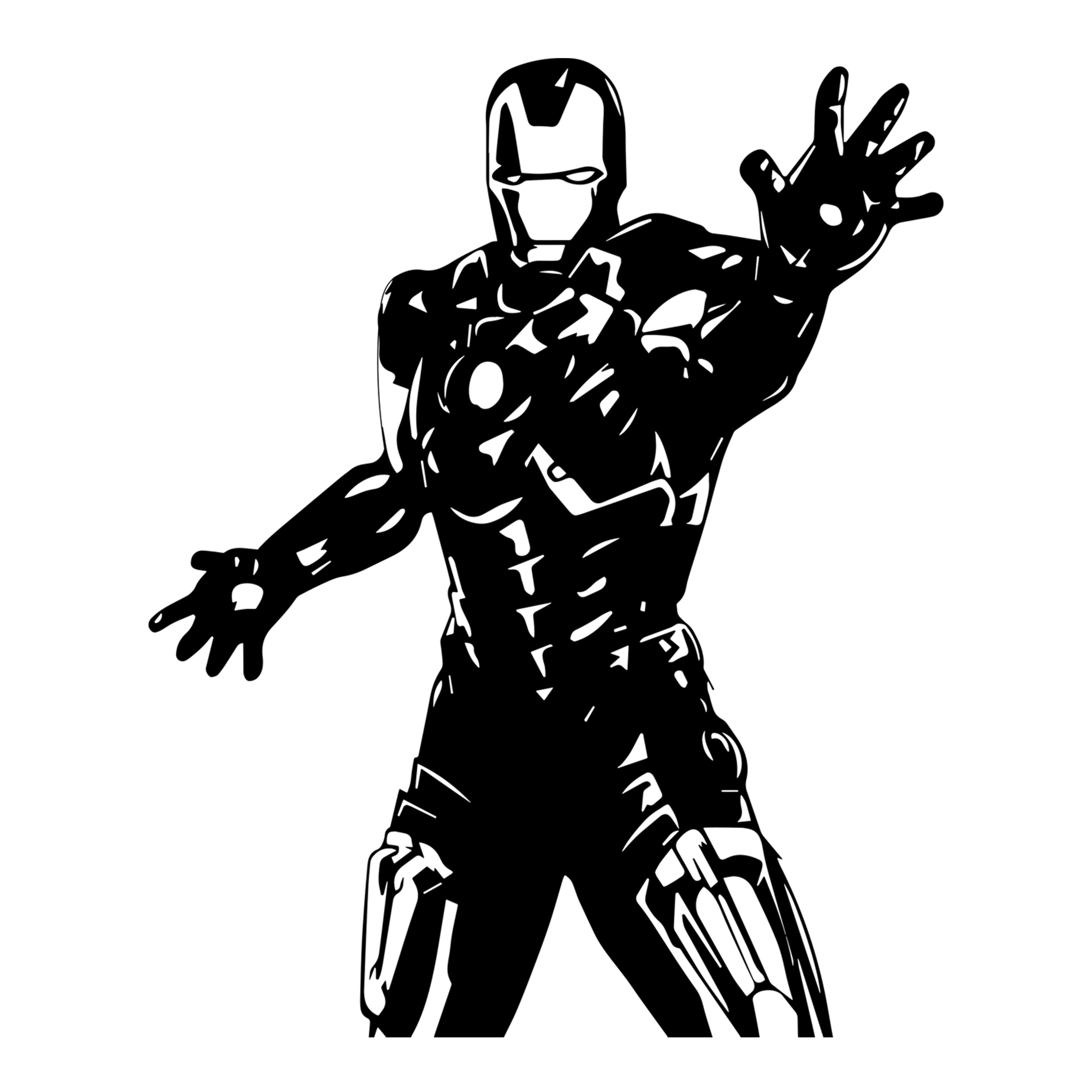 ENG 180
Great Movies: Heroes and Heroism
TR 10:00 synchronous online
MWF asynchronous online
Katie McClain

Heroes in film are meant to be courageous and noble, idealized individuals because they embody the best possible qualities of humanity. But heroism becomes a complicated concept as a result of diverse expectations, and heroes cannot simply fit a particular mold. In this course, we will examine representations of heroes and heroism in 20th and 21st century films and television. Students will consider topics such as social expectations, race, identity, gender, and nationality in order to understand historical and cultural contexts of heroism. As a final creative project, students will craft a film "trailer" for an imagined film hero based in our discussions of narrative structure and film terminology. Content will include work from directors such as Quentin Tarantino, Kasi Lemmons, Paul Thomas Anderson, and Barry Jenkins.  UK Core: Arts & Creativity

ENG 280
Introduction to Film
TR 11:00 synchronous online
MWF asynchronous online
Jenn Murray

At its heart, this is a basic introduction to the study of film. We will learn to analyze mise-en-scène, editing, cinematography, sound, film genres, and narrative structure. In addition to the textbook study of formal elements of film and film-making indicated above, this class will require students to view approximately one film per week outside of class and participate in large and small group discussions that move beyond the plot of the film and into a consideration of its form and the ways in which the film manufactures, represents, manipulates, interrogates and creates cultural memories of conflicts and contempt among peoples. Graded work in the course will include written critical and analytical responses of varying lengths, quizzes and exams, and a final short film pitch. How do we remember and commemorate violence?  How reliable is the memory we share and pass on to others? This course will attempt to grapple with these questions and more as we consider a number of films representing conflict and how these films engage our course themes of Conflict, Memory, and Representation. UK Core: Intellectual Inquiry in the  Humanities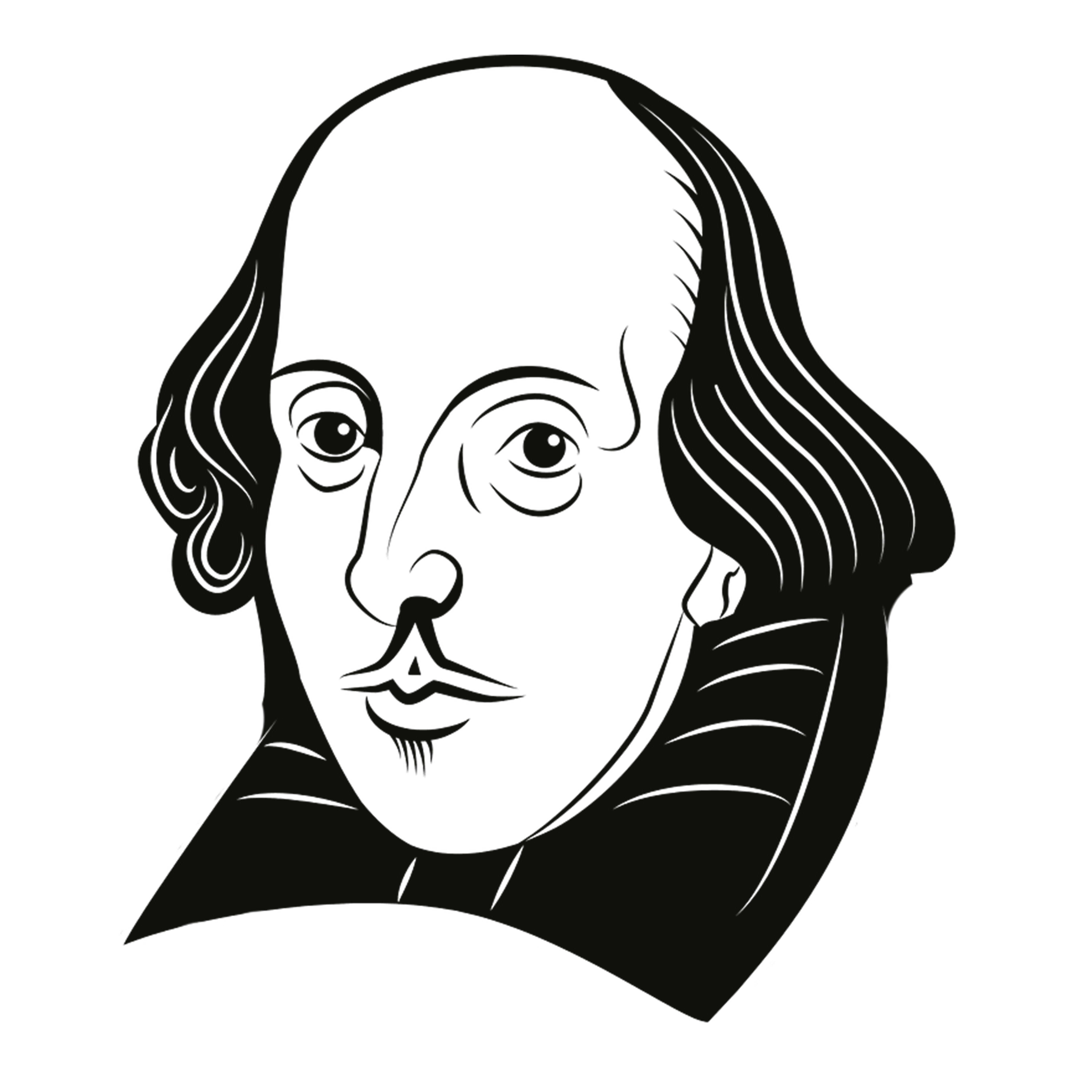 ENG 440G STUDIES IN BRITISH LIT: Shakespeare Aloud
5/16/2022-6/12/2022
MTWRF 9:10 in-person
Walt Forman

Though Shakespeare designed his plays to be spoken aloud and understood aloud, John Heminges and Henry Condell, two of his longtime partners in the theater business, thought they were also valuable texts for private reading so they published a collected edition several years after their friend's death.  This course is founded on the notion that these forms of encounter with the plays—private reading (whether silent or—as would have been far more common in Shakespeare's day than in ours—aloud) and communal reading and speaking aloud (and thus listening)—are mutually illuminating and provide a way into a capacious understanding and appreciation of the interacting emotions and arguments of the characters, their ideas and doubts, their desires and needs, their griefs and joys.  To read a Shakespearean role as if you knew what it meant is a great start toward finding out what in fact it does mean, or rather what it can mean, as is hearing other people read other characters' parts as if they too knew what they meant by what they said.  We will look at how different oral performances find different meanings in the same works.  We will use two plays, one a tragedy and one a comedy: Macbeth and Twelfth Night.  We will read lots of Shakespeare's words in class, tinkering with rhythm, stress, and silence, and we will look at video and listen to audio versions of our plays to get a sense of how other people think they should sound.  The aim of the course is not to produce actors for public consumption but to provide readers with a more vital connection to Shakespeare's words—a performance for oneself.  NOTE:  ENG 330 is NOT a required prerequisite for this section of ENG 440G.  Anyone interested in the topic is welcome to enroll (i.e., has the "consent of the instructor," who may be reached at namerof@uky.edu).