By Richard LeComte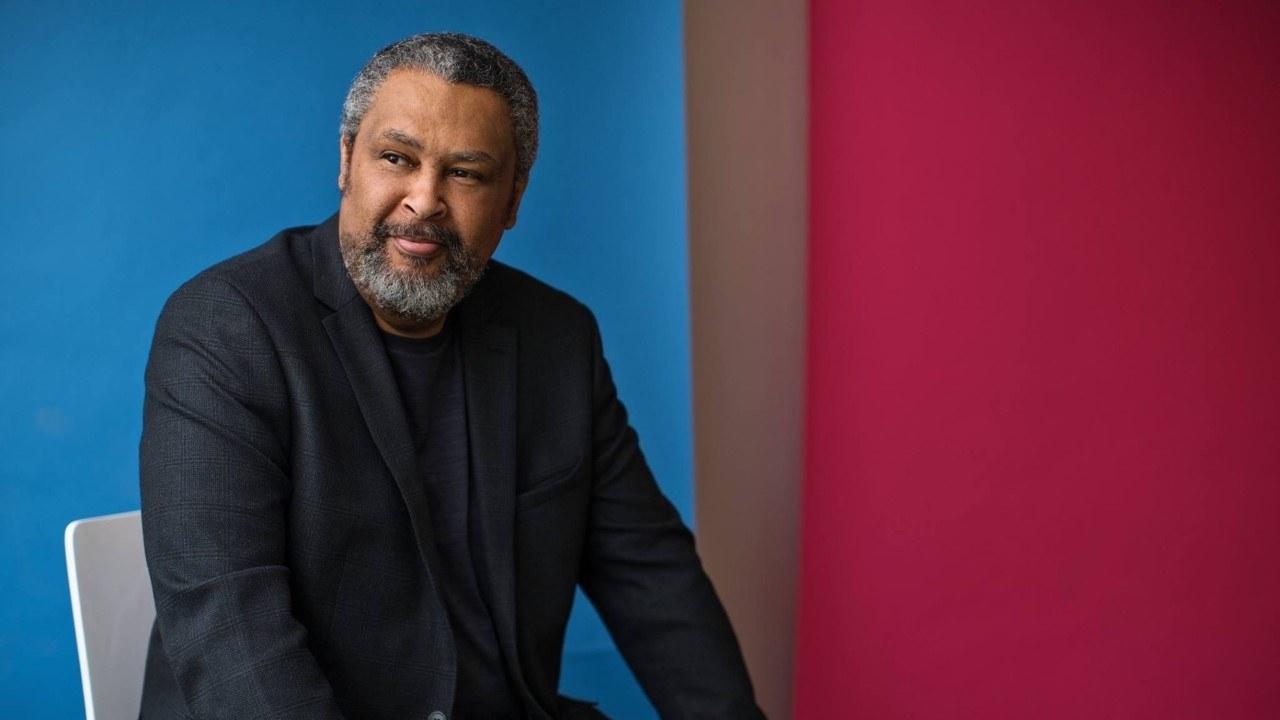 LEXINGTON, Ky – Academy Award-winner Kevin Willmott, the director of "The 24th," will speak at an event featuring the film at 7 p.m. Wednesday, Oct. 13. The event will be offered both in person at the Chad Perry III Grand Court Room in the J. David Rosenberg School of Law on the University of Kentucky campus and online. People may register for the online event here.  
"The 24th" (2020) tells the story of an all-Black regiment of the U.S. Army that was stationed near Houston during World War I, where the soldiers encountered Jim Crow segregation laws and a hostile, all-white police force. After several instances of police brutality, men of the 24th armed themselves and took the fight into Houston, killing 11 civilians and 5 policemen. The soldiers were collectively court martialed; 19 were executed, and another 41 received life sentences of hard labor.  
Willmott made the film to bring attention to this event as a largely forgotten moment of Black resistance in the Jim Crow-era. After the screening, Willmott will join in a live conversation in which students can ask about his films and seek advice. 
Willmott grew up in Junction City, Kansas, and received his B.A. in Drama from Marymount College in Salina, Kansas. After graduation, he returned home and worked as a peace and civil rights activist, fighting for the rights of the poor, creating two Catholic Worker shelters for the homeless and forcing the integration of several long-standing segregated institutions. He attended graduate studies at New York University's Tisch School of the Arts, receiving several writing awards and his MFA in Dramatic Writing. He received the Best Adapted Screenplay Oscar along with Spike Lee for the film "BlacKkKlansman." 
Other sponsors include the International Film Certificate Program, the Gaines Center for Humanities, the UK History Department, the Commonwealth Institute for Black Studies, the Rosenberg College of Law, the Cooperative for the Humanities and Social Sciences, the UK Veteran's Resource Center, the William T. Young Library and the UK Office of Institutional Diversity.