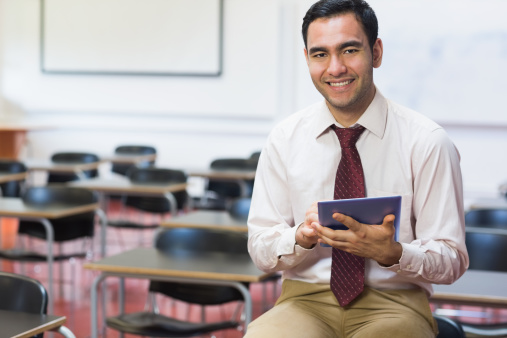 MA Students are offered teaching assistantships in the Department of Writing, Rhetoric, and Digital Studies (WRD) for a stipend plus full tuition remission and student health insurance.  First-year MA teaching assistants will work 20 hours per week as tutors in the Writing Center.  Second-year MA teaching assistants will generally be assigned to teach two introductory writing courses per semester for WRD.  In special circumstances, funding may be available for a third year, with approval by the Director of Graduate Studies in English and the chair of the Department of Writing, Rhetoric, and Digital Studies.  All teaching assistants are required to participate in mandatory orientations, workshops, class visitations, student teaching, and pedagogy classes.
Assistantships are assigned annually, and renewal requires that the student has made satisfactory progress toward a degree, and is performing satisfactorily as a teacher.
Additional funding is available for admitted MA students. Several departmental fellowships are awarded each year. Additionally, English MA students are eligible to apply for University-wide fellowships offered through the Graduate School. The majority of the fellowships carry a tuition scholarship as well as a stipend. Duration may be from one to two years, depending on fellowship type.