The MFA Program in Creative Writing at the University of Kentucky's Department of English is now accepting submissions for its inaugural UK MFA Creative Writing Residency at the Mill House in Scottsville, VA.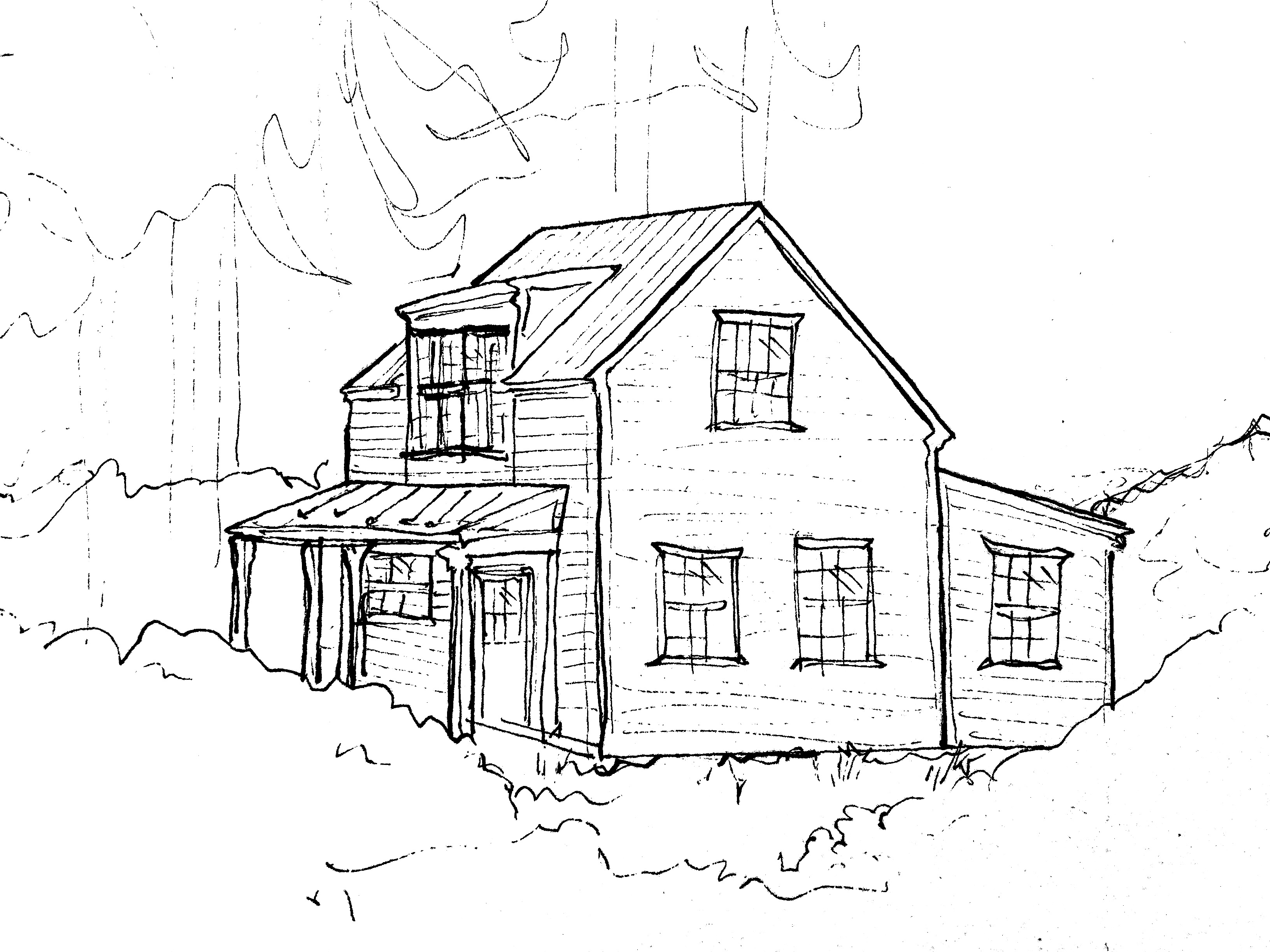 The Mill House at Glendower was built around 1790. The current property – a twenty-minute drive from Charlottesville – comprises 125 acres of fields and woodland with walking trails. The new studio garage overlooks the pool yard and includes a full bath and kitchenette. Quiet and secluded, the property has easy access to coffee shops and restaurants in the town of Scottsville four miles away.
The July residency is for two weeks.
While there is no stipend attached to the residency, the successful applicant will also be brought to the campus of the University of Kentucky for a reading as part of the program's Visiting Writers Series.
Applications are welcome in poetry, fiction, and non-fiction. One application and one genre per applicant, please.
Applicants must have published one book and not more than two.
Deadline: The residency is currently closed because of COVID19. We will reopen when it is safe to do so.
To apply, send a cover letter and two copies of the published book to
Frank X Walker
Professor | Director, MFA Program in Creative Writing
Department of English
University of Kentucky
1269 Patterson Office Tower | Lexington, KY 40506-002