Overview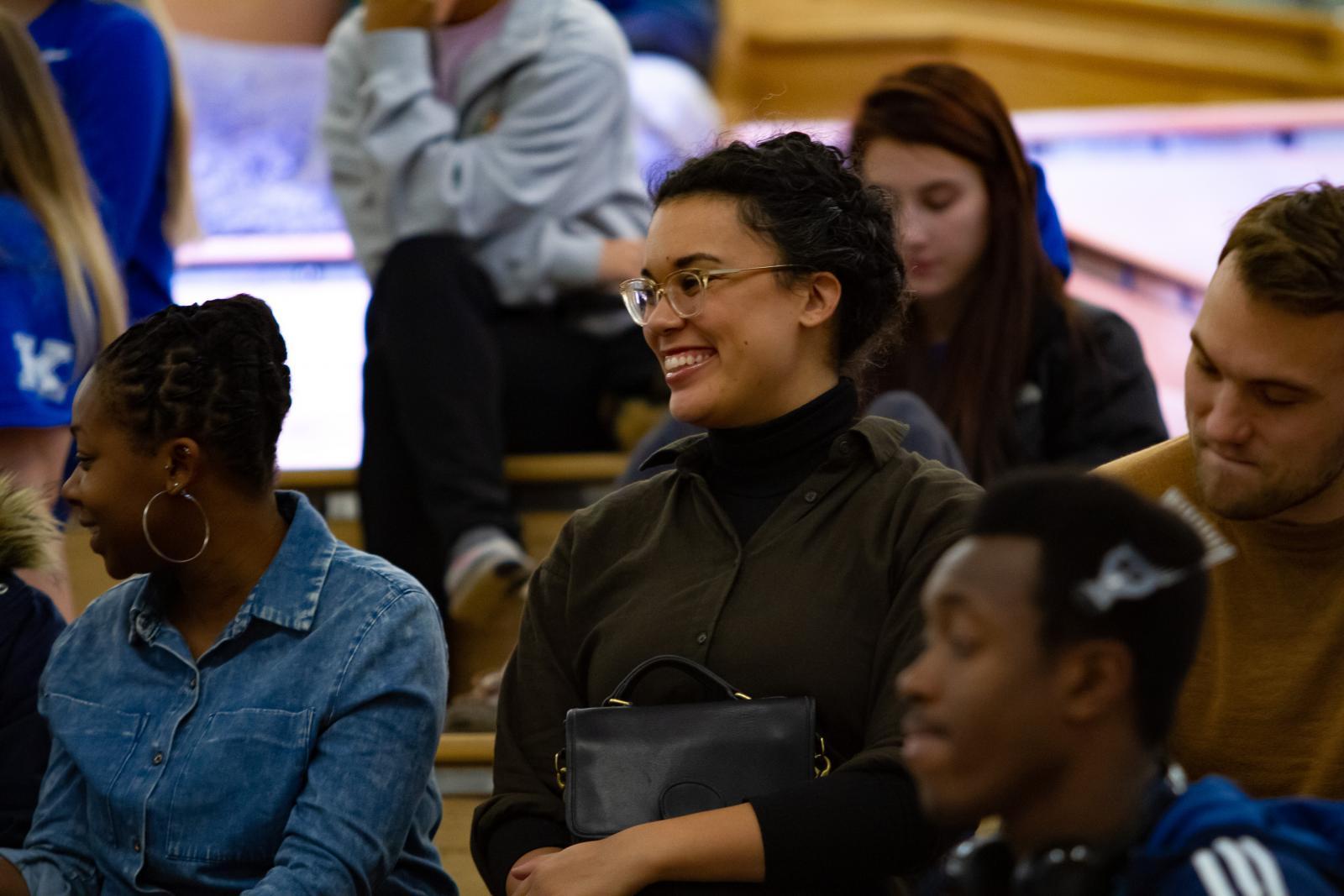 In today's complex world, critical readers, critical thinkers, and strong writers have an edge. The Department of English at the University of Kentucky offers a wide variety of courses in Creative Writing, Film, and Literature to provide students like you with that edge. You will learn from faculty members who are best-selling and award-winning authors, poets, documentarians, scholars, and screenwriters. The UK English curriculum emphasizes a liberal arts tradition equipping you with a broad set of skills and preparing you for success in a variety of careers. With over 300 undergraduate majors and minors, the English department specializes in producing versatile and imaginative students with the strong interpretive and communication skills needed for today's changing world.
Are you interested in an English Major -- or an English Minor or a Creative Writing Minor?
View/Download program brochure (PDF)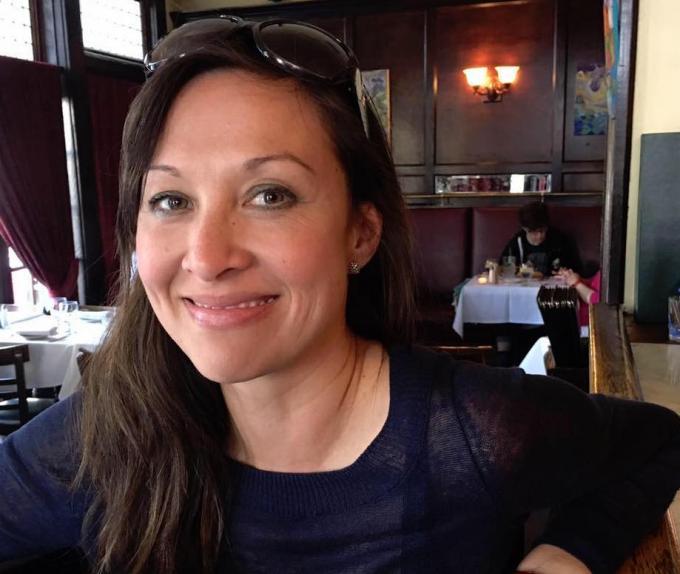 For more information, contact Professor Michelle Sizemore, our Director of Undergraduate Studies at michelle.sizemore@uky.edu.