In today's complex world, critical readers, critical thinkers, and strong writers have an edge. The Department of English at the University of Kentucky offers a wide variety of courses in Creative Writing, Film, and Literature to provide students like you with that edge. You will learn from faculty members who are best-selling and award-winning authors, poets, documentarians, scholars, and screenwriters. The UK English curriculum emphasizes a liberal arts tradition equipping you with a broad set of skills and preparing you for success in a variety of careers. With over 300 undergraduate majors and minors, the English department specializes in producing versatile and imaginative students with the strong interpretive and communication skills needed for today's changing world.
Careers Fields for English Majors
Skills Employers Want/Skills English Majors Bring

Analysis
Collaboration
Communication - verbal and written
Constructing Informed Arguments
Cultural Literacy
Creativity
Critical Thinking
Critical Reading
Editing
Emotional Intelligence
Evaluating Evidence
Interpersonal Skills
Interpretation
Managing Complex Projects
Problem-Solving
Proofreading
Storytelling
Research

About the Major

39 Credit Hours
Versatile - course offerings in Creative Writing, Literature, and Film
Flexible - combine with another major or minor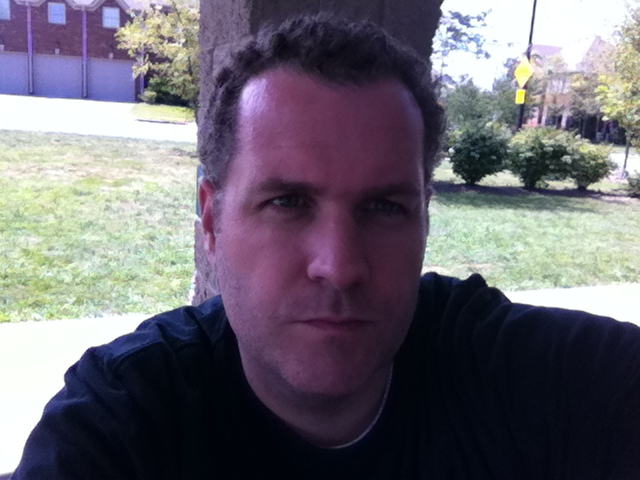 For more information,
contact Matthew Godbey,
Director of Undergraduate Studies.