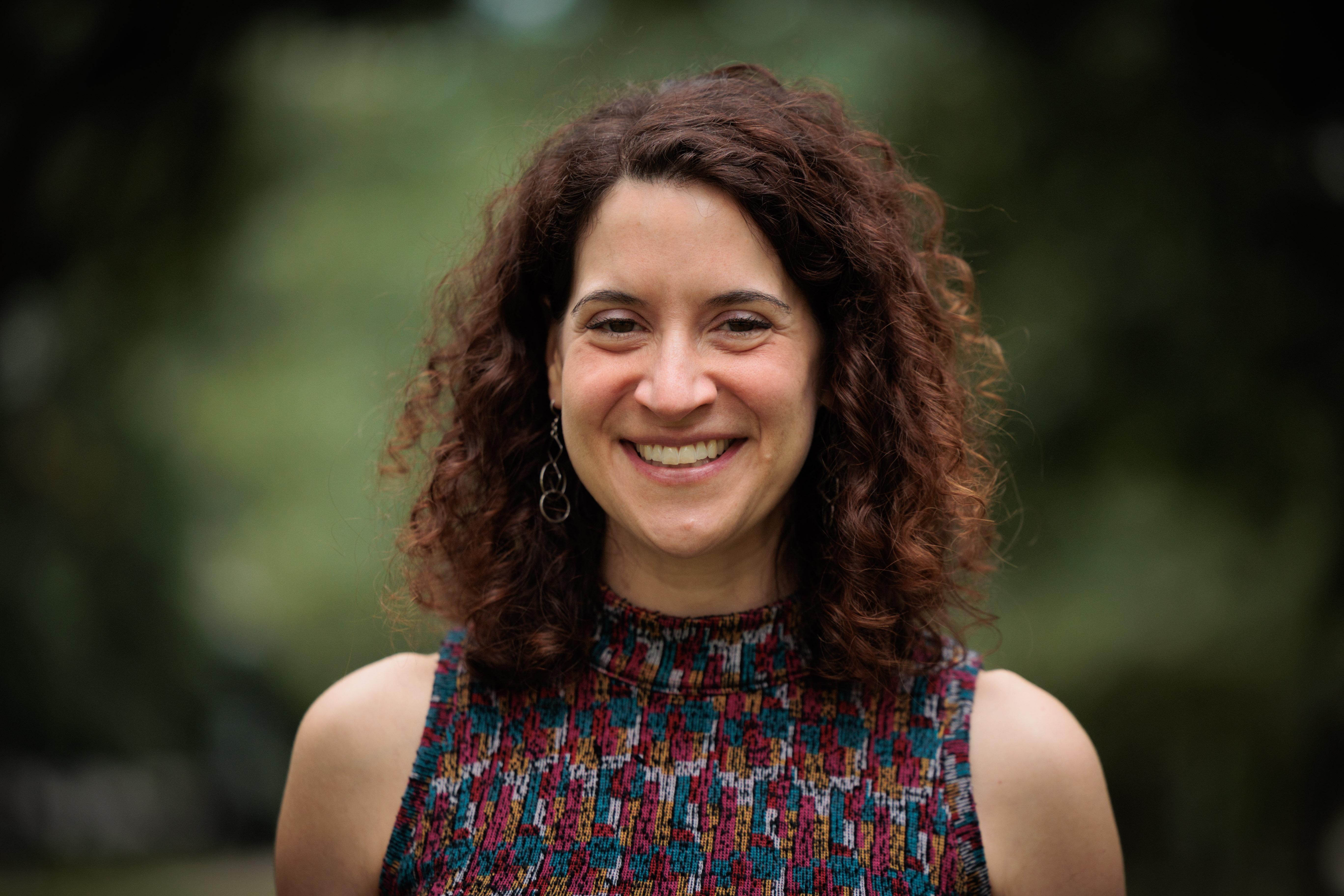 Welcome to English, home to the study of literature, creative writing, and film! Offering undergraduate majors and minors as well as the MA, PhD, and MFA, English features award-winning authors and acclaimed faculty mentors in a vibrant and supportive intellectual tradition. 

With an incoming class of exuberant majors that has nearly doubled since last year, we are excited to rebuild our post-pandemic community. This spring, please join us at our Distinguished Panel on Phillis Wheatley's Futures, three upcoming events in our Visiting Writers Series, and the Department of English Undergraduate Showcase.

Our students, alumni, and faculty continue to impress! Just a few of our many recent accomplishments include: 
The great things we do benefit from (and continue to need) your support! To contribute, click here. We have many ideas to keep growing, and we'd also love to know yours. Please reach out to me at jill.rappoport@uky.edu to let me know what you would like to see happening here. I hope to hear from you soon.
Jill Rappoport
Chair of the Department of English