Literary Encounters: Vampires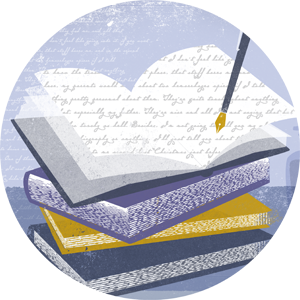 ENG 130-001
Room:
Roselle Residence Hall-Rm.0130-RRH
Meeting time:
TR 12:30 pm - 1:45 pm
Course Description
This course introduces students to literary works of various styles that deal with current subjects and creative applications. Topics vary by semester and are chosen to give a broad-based understanding of literary works, genres, creative techniques, or cultural trends (e.g., Literature and Other Art Forms; Film, Art, & Social Protest; Creative Writing, Mixed Media, & Social Media). See departmental listings for different offerings per semester. Provides ENG Major or Minor Elective credit.